BRIEF HISTORY
Officially the Rosemount Boys Club opened November 3, 1949 and closed in mid-november 1978. Fundraising activities to build the club date back to 1939. The Boys Club participated in a boxing gala staged at the Grenadier Guards within two weeks of the official opening. So the actual vocation and activities of the club pre-date the official opening. Doubtful that the facility was built on the "Hope they will come." philosophy, The articles below should provide some context. As other articles become available they will be posted.
In 1953 as part of a Masters in Social Work, R. Katherine Morris published "A Study of the Membership of a Boys Club". This 279 page thesis is a study of Rosemount from roughly 1909 looking at various social aspects and efforts that lead to the opening of the Rosemount Boys Club in 1949. It also looks at the membership for the initial sixteen month period, the first programs offered while offering an overview of everyday operations.
1953 THESIS ABOUT THE ROSEMOUNT BOYS CLUB. TO VIEW, LEFT CLICK HERE, THEN LEFT CLICK AGAIN ON THE PDF SYMBOL FOUND ON THE McGILL PAGE.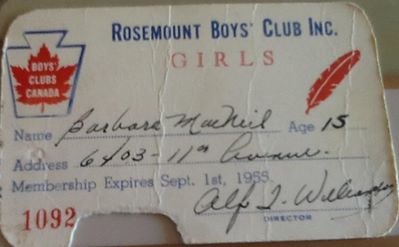 Thank you to Barbara MacNeil-Brown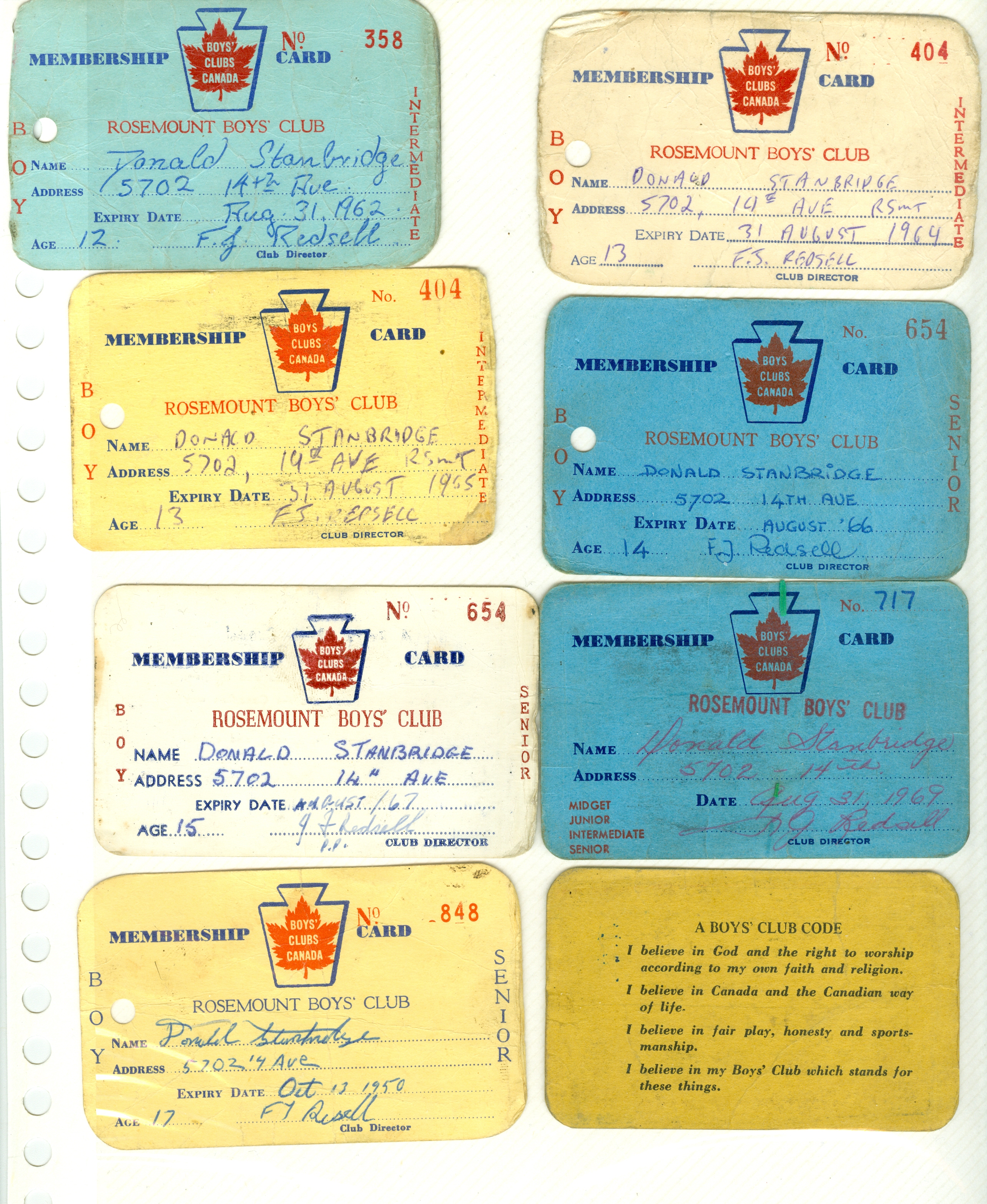 Thank you to Donald Stanbridge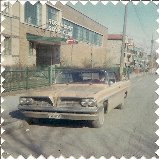 TO VIEW THE ARTICLE LEFT CLICK ON THE UNDERLINED TEXT,
NEW MAY 21, 1951 RBC TRIBUTE ARTICLE - THE GAZETTE.COVERS ACTIVITIES AND MENTIONS ALL THE EARLY CONTRIBUTERS, LEADING ATHLETES AND ACHIEVEMENTS. THREE PICTURES ACCOMPANY THE ARTICLE INCLUDING ONE OF A FULL GRANDSTAND.
PRE 1949 RBC IMAGES
PRE 1949, THE ORIGINAL RBC WAS LOCATED UPSTAIRS IN THE OLD ROSEMOUNT CITY HALL AND FIRE STATION, NORTH EAST CORNER OF 10TH AND ROSEMOUNT BLVD. RECENTLY FOUND IMAGES FROM 1942.
THE LACK OF SPACE IS VERY EVIDENT.